Marlians here are 7 facts you don't know about your mentor Naira Marley
Afeez Fashola, popularly known as Naira Marley has become a household name in Nigeria entertainment industry with huge followers and ardent fans.
The Tesumole crooner has become become Overly controversial and topical since his travail with EFCC started in 2019.
Meanwhile, the fans of Naira Marley who are dubbed "Mariana" have taken the badge of people who lack home training or serious with life.
However, research has shown that Naira Marley fans might be living in fool paradise as records showed that Naira Marley himself is a serious fellow. That he even went against all odds to graduate with Distinction.
See this 7 facts you probably didn't know about Naira Marley.
#nairamarley
#malians
1- Naira Marley was born in Agege, Lagos State, Nigeria.
2- At the age of 11, he moved to Peckham, South London, England. He started his education at Porlock Hall, before moving to Walworth School where he obtained his General Certificate of Secondary Education.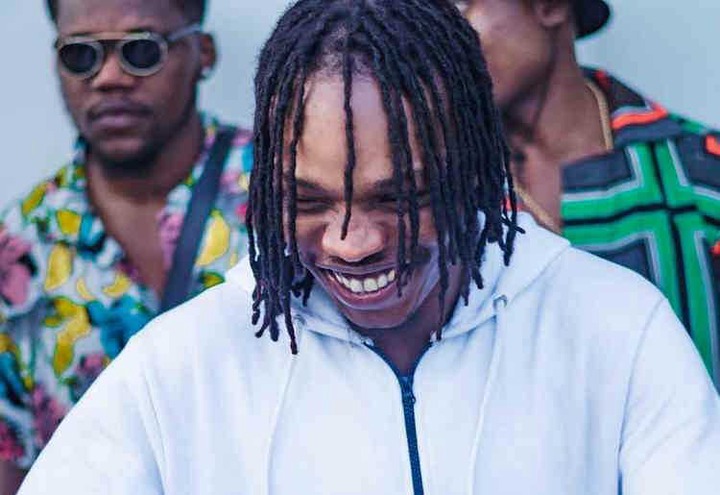 3- Naira Marley went to Peckham Academy where he graduated with a distinction in business.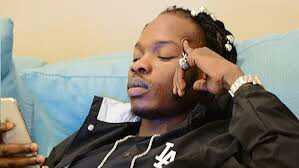 4- He went further to study at Crossways College, now Christ the King Sixth Form College, where he completed his business law.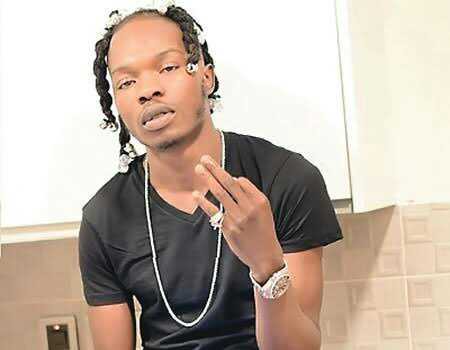 5- Naira Marley is married to two wives and have four children.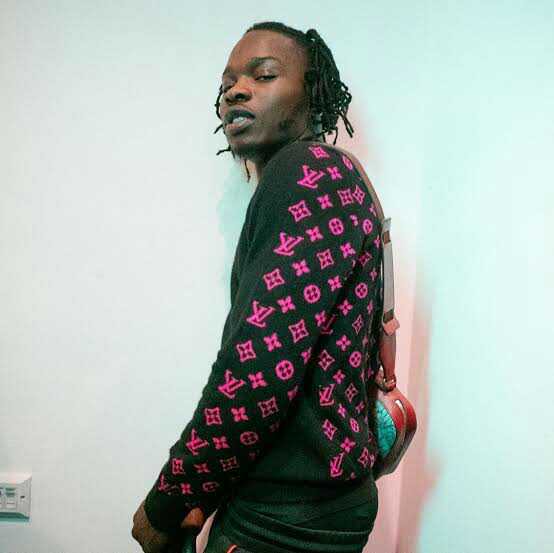 6- His name "Naira Marley" was influenced by his admiration for the late Jamaican singer, Bob Marley, while his dreadlocks is a tribute to Bob Marley.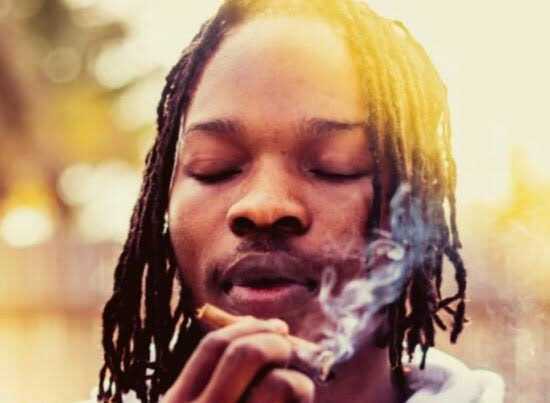 7- In December 2017, he released "Issa Goal", featuring Olamide and Lil Kesh, the song went on to become the theme song for the Nigerian National Team at the 2018 FIFA World Cup.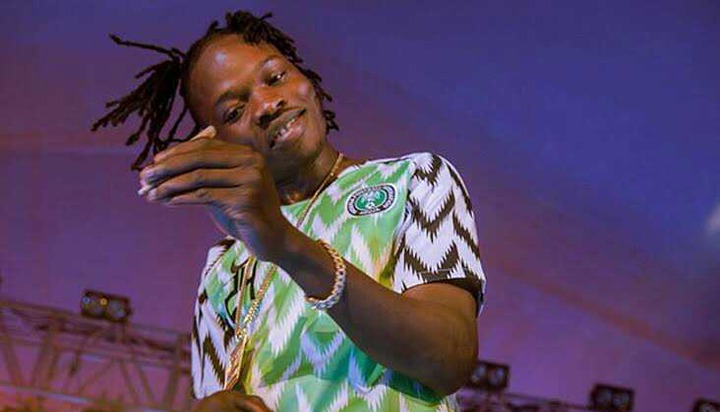 Source: Wikipedia and BBC
From the stable of djybnl olofofo expert